Fall Crawl Details
Marietta Beer & Blues Pub Crawl 2017
October 14th from 3-9pm
No cover!
More details TBD.

Here is the event from spring.
Annual Marietta Beer & Music Festival and Pub Crawl
June 3rd, 2017 : 3pm – 9pm
2017 Lineup:
Shanks: 3pm Corty Byron & Friends.
5pm Ragtime Willie
McCleary's Pub: 3pm Killin'the Blues
6pm Happy Sally
9pm Beckseat Hooligans
Nicks Bistro: 6pm Silver 63
Railroad House / Perry Street Cellar: Towson Steel Solution
Pig Iron Brewing Co: 3pm Jim Rhoads
No Cover!!! Bring your ID.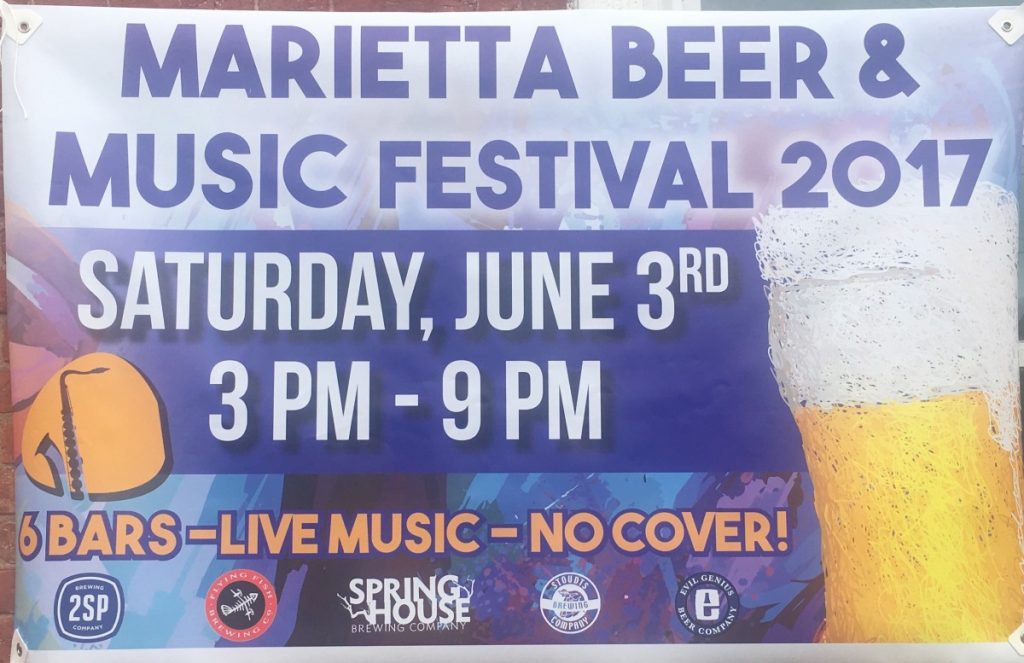 ---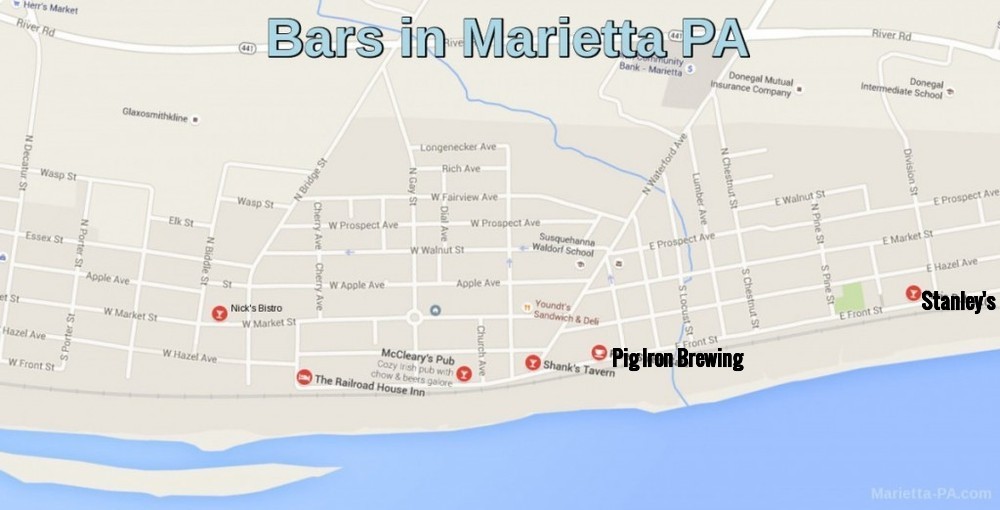 River Street Deck in 2014