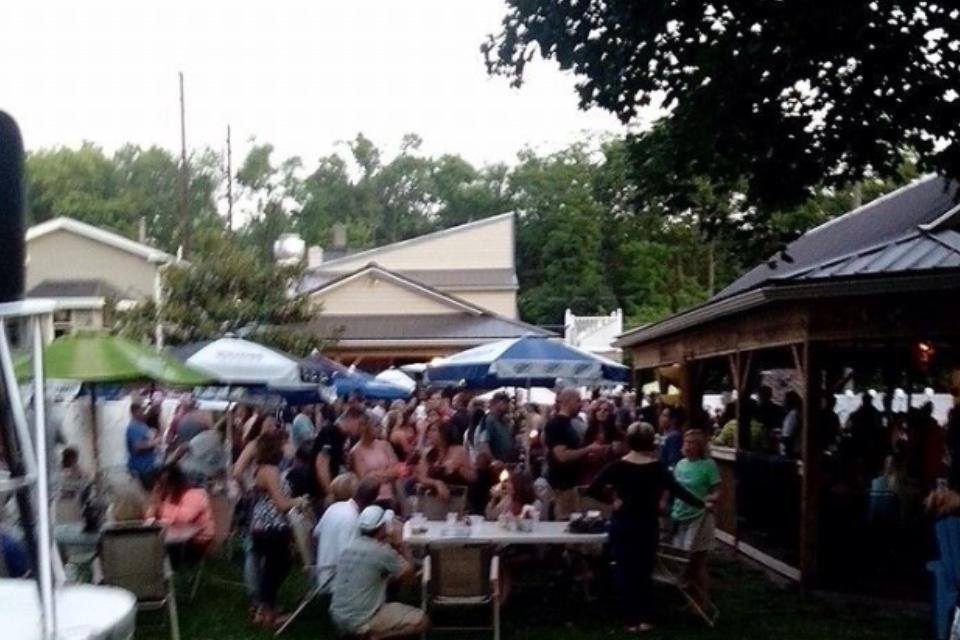 Spring Crawl "Marietta Beer & Music Festival" Saturday June 1, 2019, 3pm – 9pm.
This years event is sponsored by our friends at Sam Adams Brewing.
Shank's Tavern, McCleary's Public House, Pig Iron Brewing, Railroad House & Nick's Bistro will all be participating is this year's Beer and Music Fest & Pub Crawl
from 3 to 9 p.m.
Musical Line-up:
Shanks' Tavern – 3pm Corty Byron & Friends; 5pm Ragtime Willi
Pig Iron Brewing – Chaz DePaolo Band & Sonic Tonic
McCleary's -3 p.m. Bob Noble and the Blue Voodoo band
6 p.m. Ghost Light Radio Show
9 p.m. Fink's Constant
Railroad House – Little Buddy Blues
Nick's Bistro – Ric Emery
No Cover!!! Bring your ID.

---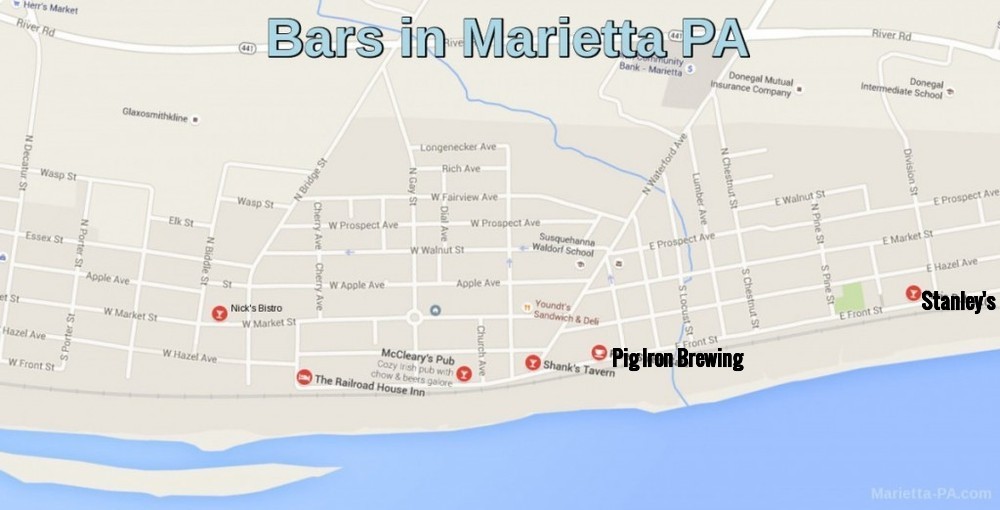 19 S Gay St.
marietta, pa 17547
Pig Iron's Deck in 2014