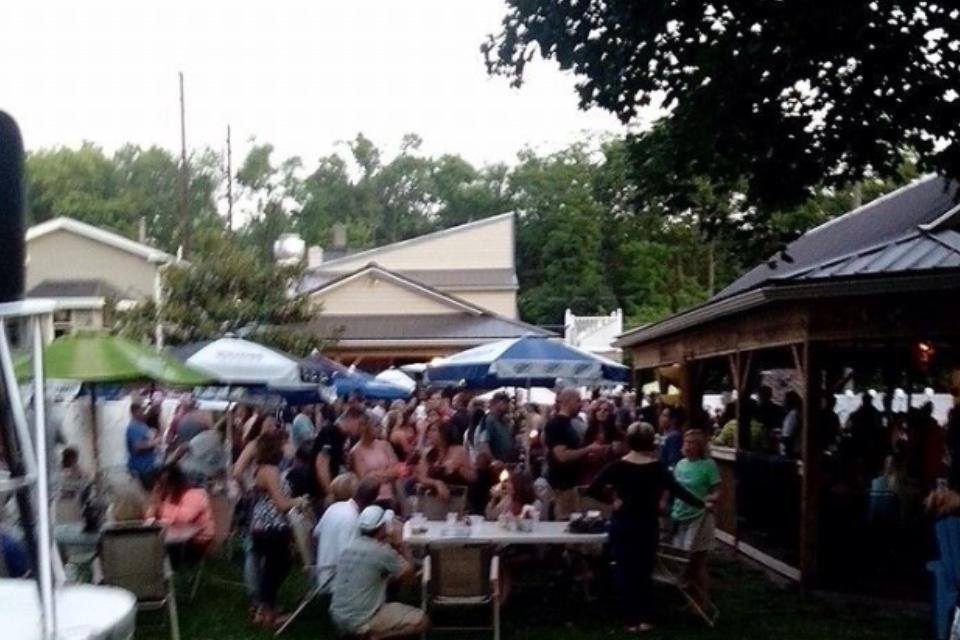 Spring crawl will be held Satuday June 2nd 2018 3-9pm
Shank's Tavern, McCleary's Public House, Pig Iron Brewing, Railroad House & Nick's Bistro will all be participating is this year's Music & Beer Festival on June 2nd
from 3 to 9 p.m. We are excited to have Stoudt's Brewing in Adamstown as this year's sponsor for our event. We will be debuting their brand new IPA call Gearshifter
across town. Plus, expect to find other awesome offerings from them on tap as well.
Musical Line-up:
Shank's : Grant Bryant, Ragtime Willi
McCleary's: Little Leroys, Modern Day Pharohs, The Hit Sheds
Pig Iron Brewing: Wayne Thompson & Sonic Tonic
Railroad House: TBA
Nick's Bistro: Flurry Emery Duo
No Cover!!! Bring your ID.

---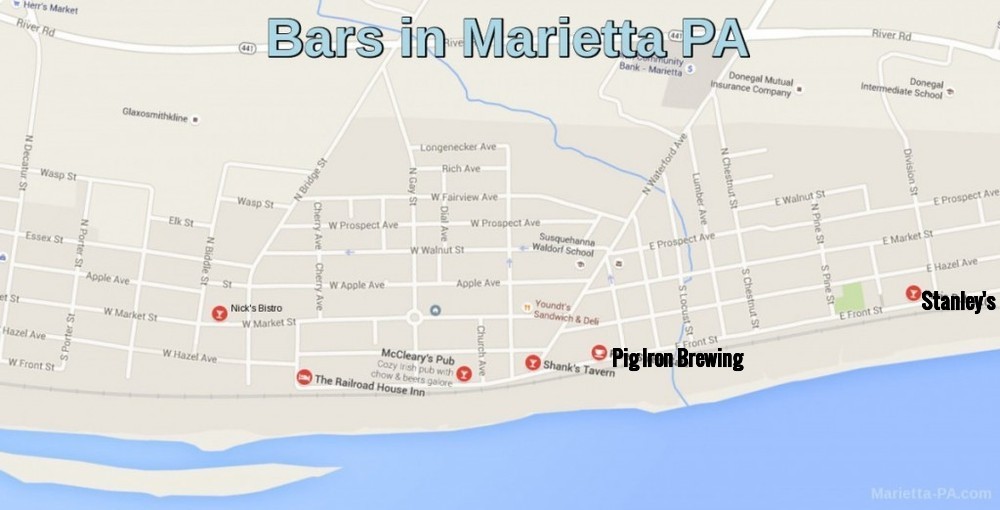 19 S Gay St.
marietta, pa 17547
Pig Iron's Deck in 2014