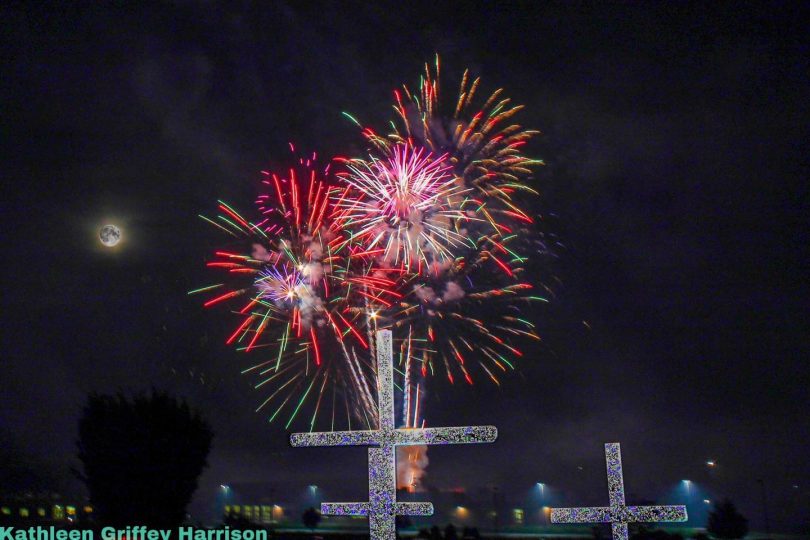 Marietta, PA Fireworks will be held Saturday July 3rd 2021!
From last year:
We won't be having any other activities. Just fireworks. 9:15 or so July 4th!
Location: Donegal Intermediate
Parking at: War Memorial Park or CBC Church
Marietta Firework Official Facebook Page
MariettaFireworks.org
Please help show your support and donate to the Marietta Fireworks!
https://www.paypal.me/mariettafireworks
Video of Marietta Fireworks from 2018