Featured 2021 Events:
April 13-25th: Marietta Art Alive Paint Out & Exibit
May 8th: Marietta Day
May 31st: Memorial Day Parade?
July 3rd: Marietta Fireworks
July 10th: Marietta Bike Race?
Dec 5th: Marietta Candlelight Tour
(Possible dates listed pending)
Borough Calendar:
Historic Marietta Square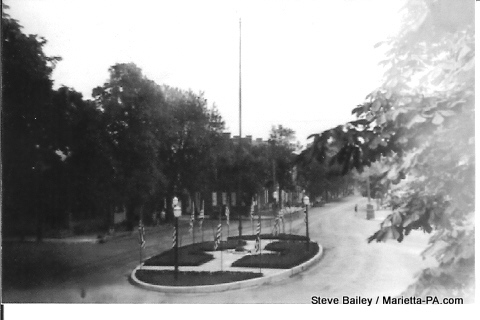 Have an event you'd like to add? Let us know!