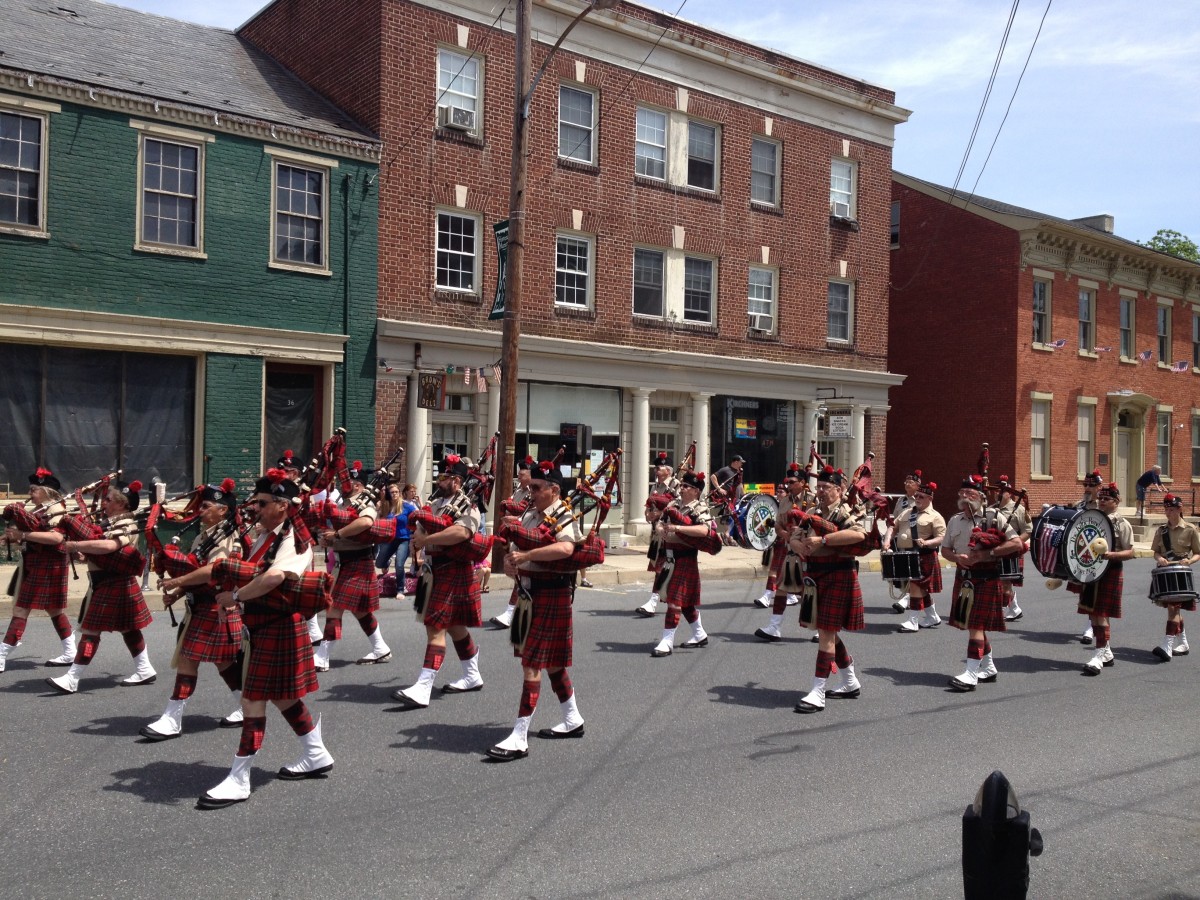 The normal Memorial Day Parade for Marietta in 2021 is canceled.
HOWEVER, the Marietta Legion Riders has gotten together to put on an event at 10am. Please visit this event on Facebook for updates.
https://www.facebook.com/events/1547774088764538/?
There will also be a memorial service at 11:00 AM which will be held at the Marietta Legion, 19 South Gay St.
A mask will be required upon entering the post